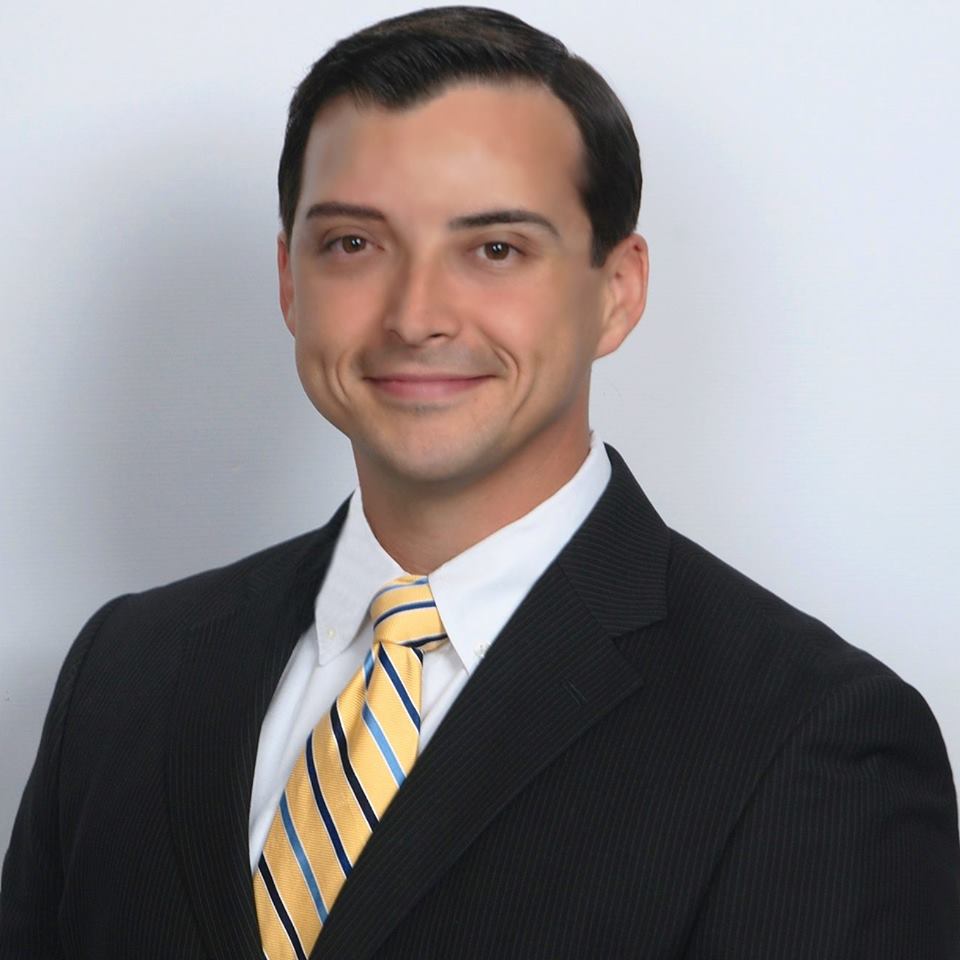 Jon Powell, owner of the Powell Home Group, is a native of the Tampa Bay
area and an alumni of the University of South Florida. His sincere desire to
be of service led Jon to be a police officer for nearly a decade, before
becoming a realtor in 2017. Since then, Jon has been a multimillion dollar
producer, and earned the title of Sales Agent of the Year by his brokerage,
Optima One Realty.
Jon's dedication, work ethic, and high level of integrity set him apart from
the rest of the realtors out there. His problem solving and open
communication skills help him negotiate the best deal possible for you, and
keep you informed in every aspect of the home buying or selling process.
When he's not working, you will find Jon playing golf, exercising, or
enjoying time off with his wife and young son.